April is at our doorstep in Beaufort SC! Consider doing some spring cleaning in 2017. There are several ways to get ready for the season. Not only will it be out with the old and in with the new, but you can help out the community in the process.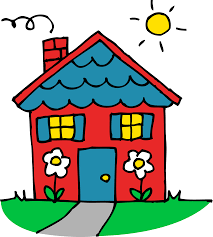 One of the most tedious tasks is going through your wardrobe. It is time to not only go through your winter clothes, but to take a look at your spring/summer wardrobe. Bag up anything that will not be worn anymore or does not fit, and donate to one of several charities we have in town, like LowCountry Habitat for Humanity. It is easier to go through both at the same time! A good rule of thumb is if it hasn't been picked up in a year, it is time to get rid of it!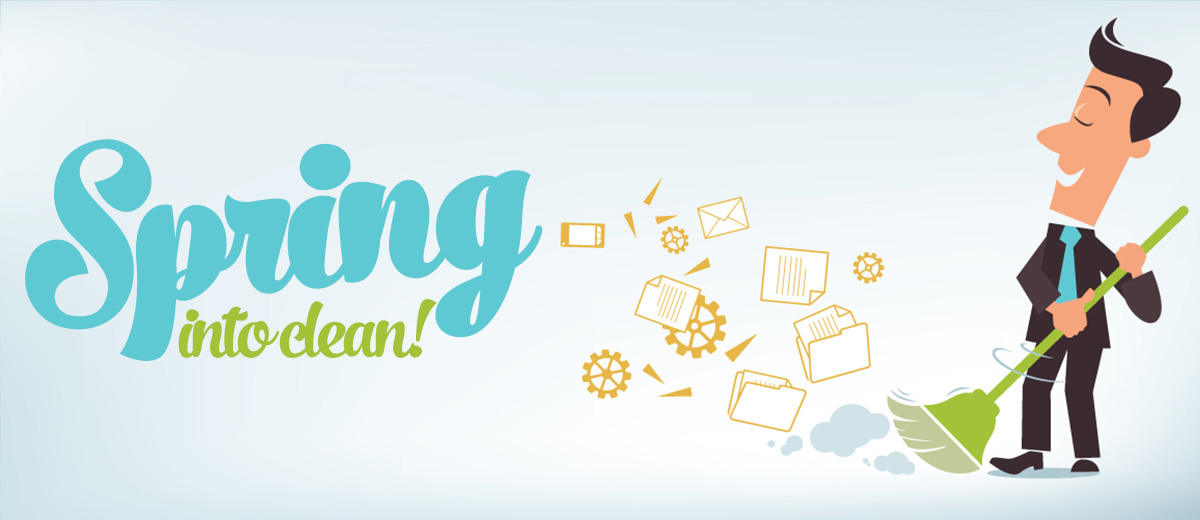 Going through your house and storage areas is another great spring cleaning project. This can be a daunting task. Can you live without it? Probably! Go ahead and donate all those items and let it become someone else's treasures. A few ideas of things to get rid of are old Christmas decorations, books (to make room for this year), small kitchen appliances, and knick knacks.
After the general cleaning and the purging of unwanted things, it is time to address the outside of your home. Pressure washing can improve your home's curb appeal dramatically. Or how about a fresh coat of paint. Give your landscape a face lift with fresh plants and pine straw. Take a look at your mailbox. Does it need attention, too?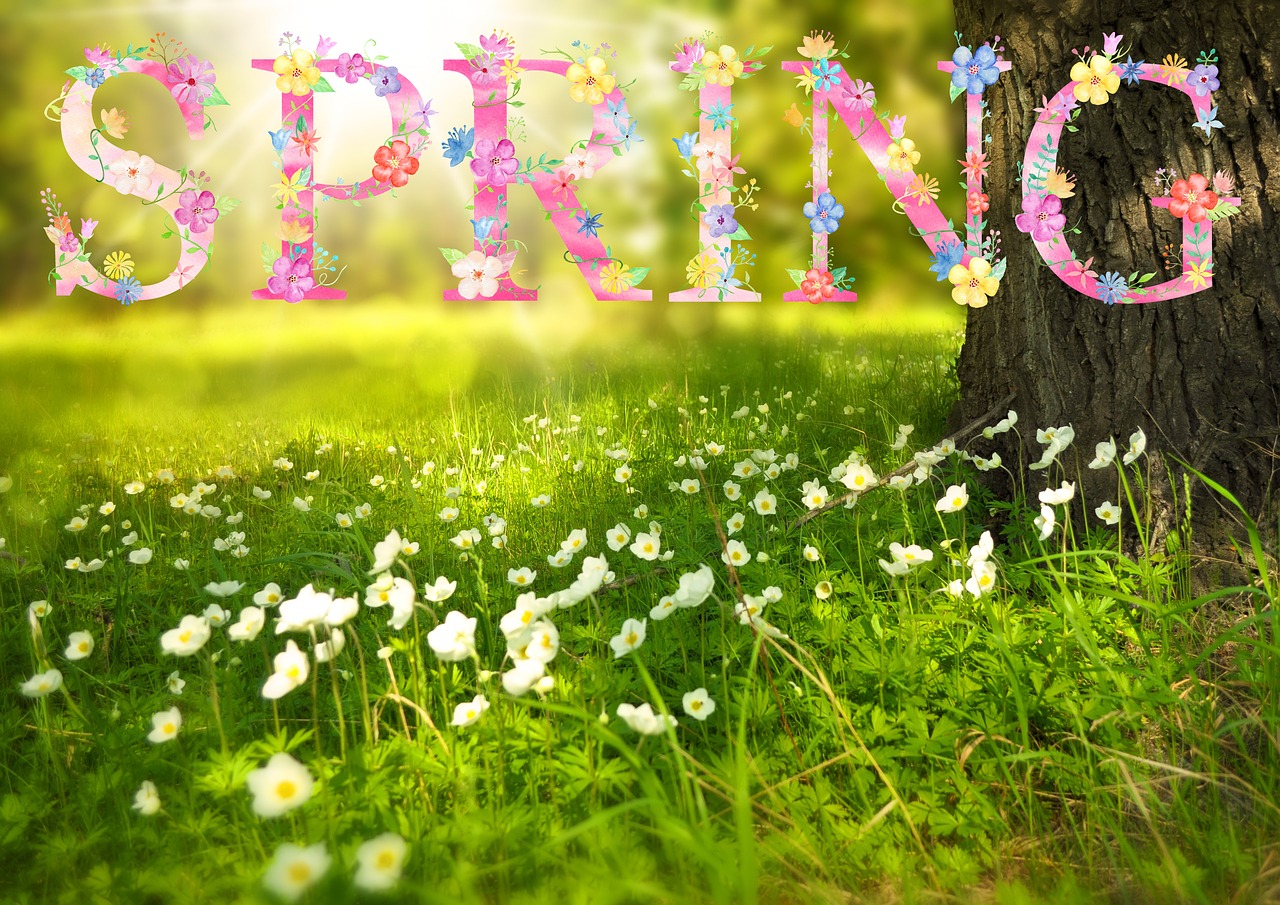 In Beaufort SC, we have mild winters and long summers. It is already getting warm, the flowers are blooming, and the birds are chirping. There are many ways to get ready for the summer. Get an early start with your spring cleaning, so there will be more time spent enjoying the weather versus cleaning up your home!
Beaufort SC Real Estate - Beaufort Realty Consultants
Our Team of Real Estate Professionals specialize in Beaufort South Carolina, which is in the heart of the Lowcountry. We offer full service Real Estate Listing Services, Buyers' Representation, long term property management, vacation beach rentals, and real estate investment. Visit our local office at 910 Charles Street, Beaufort SC 29902 or call (843) 521-2022.