Rules for Getting an FHA Reverse Mortgage
The reverse mortgage is more carefully regulated by the government than other forms of loans – and for good reason: It has its own perils and pitfalls. If you are an older homeowner who is having trouble making ends meet, it still might be your best alternative, as long as you know the rules.
Rule No. 1: The reverse mortgage has been renamed the Home Equity Conversion Mortgage (HECM) by the Federal Housing Administration (FHA). This is not just the usual awkward federal acronym. The HECM is the only legitimate reverse mortgage, because it comes with rules that protect the consumer.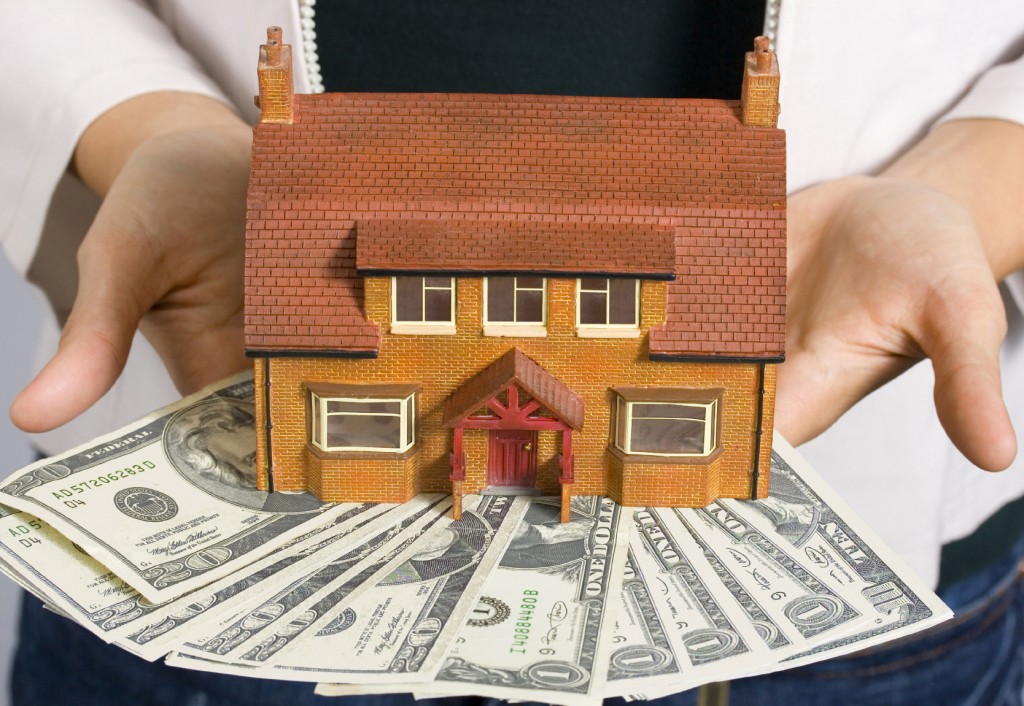 And, a blunt definition: A reverse mortgage is a home equity loan that is not repaid until you and your spouse leave your home forever, or die. Most official sources of information on reverse mortgages delicately avoid the "d" word, but that's what it's about, after all. All of the money you spend from your line of credit, and all of the interest and fees charged by the financial institution, will be payable by you when you sell your home, or by your heirs after they inherit it. The point of getting a reverse mortgage is to make it affordable for you to live in your home for the rest of your life.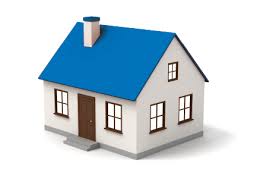 In order to qualify for a government-approved reverse mortgage, you must be at least 62 years old. You must own your home outright, or at least have substantially paid down the mortgage. And, as with any mortgage application, you need to prove that you can afford to live in this home, if the mortgage is approved.
That last rule forces you to complete a useful budgeting exercise. You need to figure out whether a reverse mortgage would free up your monthly income, or increase your monthly income, to a level that allows you to stay in your home.
Reverse mortgage can be taken in a lump sum, or it can be drawn in monthly payments that add to your regular income, for the rest of your life or for some set period of time. Or, you can opt for some combination of both. The purpose of a lump sum withdrawal should be to pay off other debts.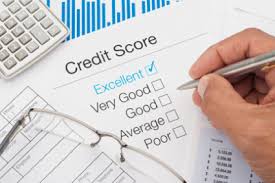 You can read the rules in full at the government site. If you go through with the application, you'll hear all the rules at a personal meeting with a HUD-approved counselor. That counseling session is another requirement for obtaining a reverse mortgage. Like any mortgage, a reverse mortgage contains upfront fees and ongoing servicing costs. It also includes a federal mortgage insurance premium.
In a reverse mortgage, all of these costs are folded into the loan agreement, along with the accrued interest, so they are collected only when the loan is paid off. The federal rules limit the amount a lender can charge for each of these fees.
At the risk of bringing up the "d" word again, the reverse mortgage contains an "origination fee" that insures that the lender gets something out of this deal, even if you die right after signing the agreement. This fee is capped, too, at $6,000.
To read more about this article http://www.investopedia.com/articles/personal-finance/081615/rules-obtaining-fha-reverse-mortgage.asp visit:
This article is courtesy of:
http://www.investopedia.com/articles/personal-finance/081615/rules-obtaining-fha-reverse-mortgage.asp
Beaufort SC Real Estate - Beaufort Realty Consultants
Our Team of Real Estate Professionals specialize in Beaufort South Carolina, which is in the heart of the Lowcountry. We offer full service Real Estate Listing Services, Buyers' Representation, long term property management, vacation beach rentals, and real estate investment. Visit our local office at 910 Charles Street, Beaufort SC 29902 or call (843) 521-2022.