We are slowly but surely starting to see the tall tale signs of fall and cooler weather here in Beaufort SC. Daylight savings time has passed, and now it's time to start preparing your home for the cold. Starting now is great, especially if you plan on hiring out contractors to do the dirty work. Doing it now, especially if you plan on DIY'ing it, can ensure you get the job done before getting stuck in the cold. Here are just a few things to do to start the home prep process.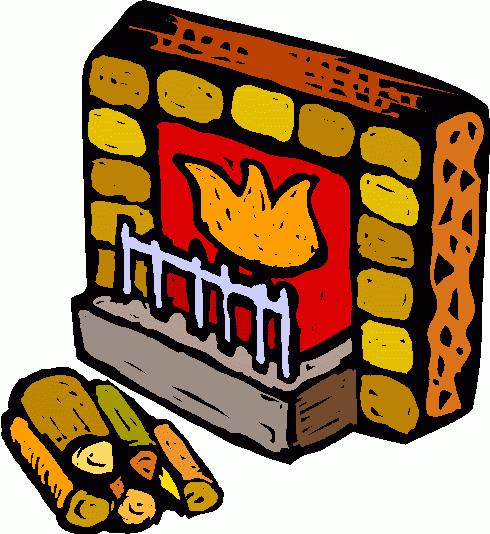 Inspect and clean the fireplace and chimney. Having it in working order before the winter, ensures you are not stuck with a smoky house on your first curl up by the fire of the year. We don't get many of these days in the South, so getting it right the first time is essential! Schedule that appointment with the chimney sweep now, instead of waiting the last minute.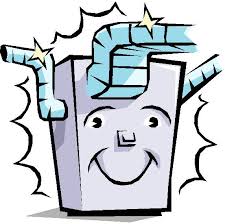 Inspect your heating system. Let's face it, down here in the low country, we probably only have the heat on collectively for a couple of months out of the year (which is not a bad thing). Though not used too often, it needs to be inspected none-the-less. Go ahead and call an inspector to make sure it is in tip top shape for the winter. Don't forget to change the filter!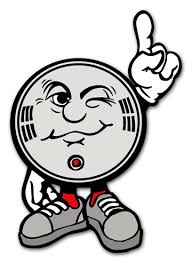 Inspect safety equipment. Replace batteries in smoke detectors. Make sure the fire extinguisher is gauged properly. Replace the batteries in the carbon monoxide detectors. Safety first!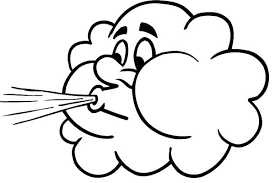 Inspect windows and doors for drafts. Check the seals around windows, and caulk them if necessary. This little fix can help keep the cold air out this winter. The weatherstrips on doors go through a lot of wear and tear over the year, so it helps to replace those now.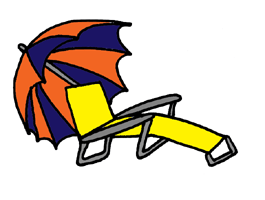 Put away outdoor summer furniture. While the weather is still nice, clean and store furniture you won't be using during the colder seasons in the garage or shed. This helps make your outdoor furniture last a lot longer. Consider items like patio chair cushions, pool accessories, hammocks, and any other seasonal items for the outdoors.
Many of us are excited for what the cooler days bring. Others kick and scream until the first signs of spring. No matter how you take the cold, it is good to be prepared for it in Beaufort, South Carolina. Preparing your home now can help you enjoy the winter season that much more, and stress a little less. Remember, start scheduling those appointments soon if you plan on hiring contractors to do the work for you. If you do it on your own, allow yourself a timeline to get it done before the cold weather gets here.
Beaufort SC Real Estate - Beaufort Realty Consultants
Our Team of Real Estate Professionals specialize in Beaufort South Carolina, which is in the heart of the Lowcountry. We offer full service Real Estate Listing Services, Buyers' Representation, long term property management, vacation beach rentals, and real estate investment. Visit our local office at 910 Charles Street, Beaufort SC 29902 or call (843) 521-2022.