The hurricane season officially started for the year on June first. It ends on November 30, and many of us are still feeling the affects of last year's season with Hurricane Matthew in Beaufort SC. Everyone should have an evacuation plan in place. There are several steps that can be taken in order to help lighten the blow on one of our greatest investments, the home. Below are some steps that can be done to prepare your home on an impending hurricane. Get these things started well before the storm, to allow for plenty of time to get them done.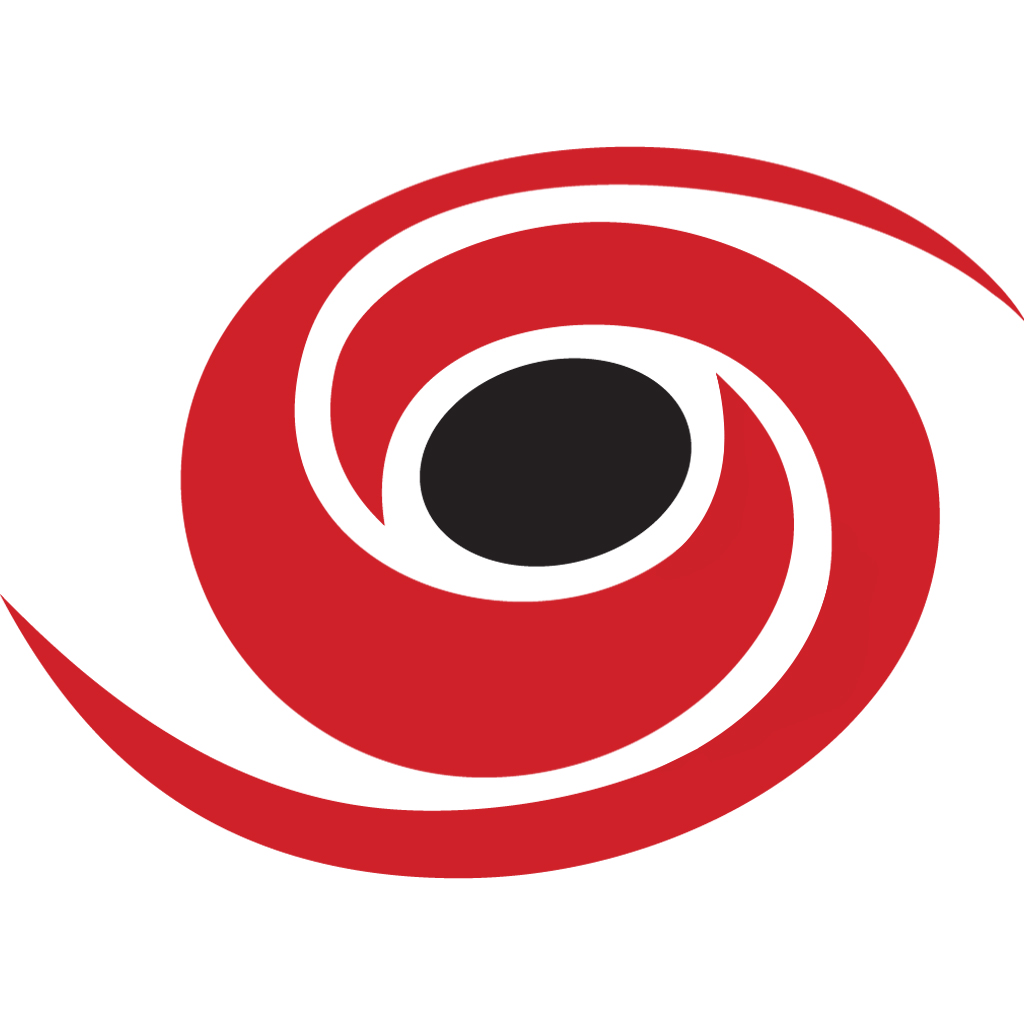 Before the season starts, it is a good idea to walk around your property, and trim any tree branches that are dead or near your home that can potentially cause damage. Though we cannot predict if a tree will fall, this will help reduce the risk of damage.
Bring the outdoor furniture in. Anything left outside has the potential to become a flying projectile. A category one hurricane, the lowest of the five categories, can have sustained winds of 74 mph, while a category five hurricane exceeds winds of 156 mph.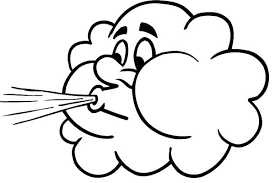 Once the furniture is in, board up the windows and glass doors. This may help with flying debris that will hit your home. Many coastal homeowners invest in hurricane shutters. This can be a great investment, and should be completed before the season starts. Along with boarding up the windows, reinforce the garage door and other doors leading outside. The last thing you want happening is a door flying open during the storm.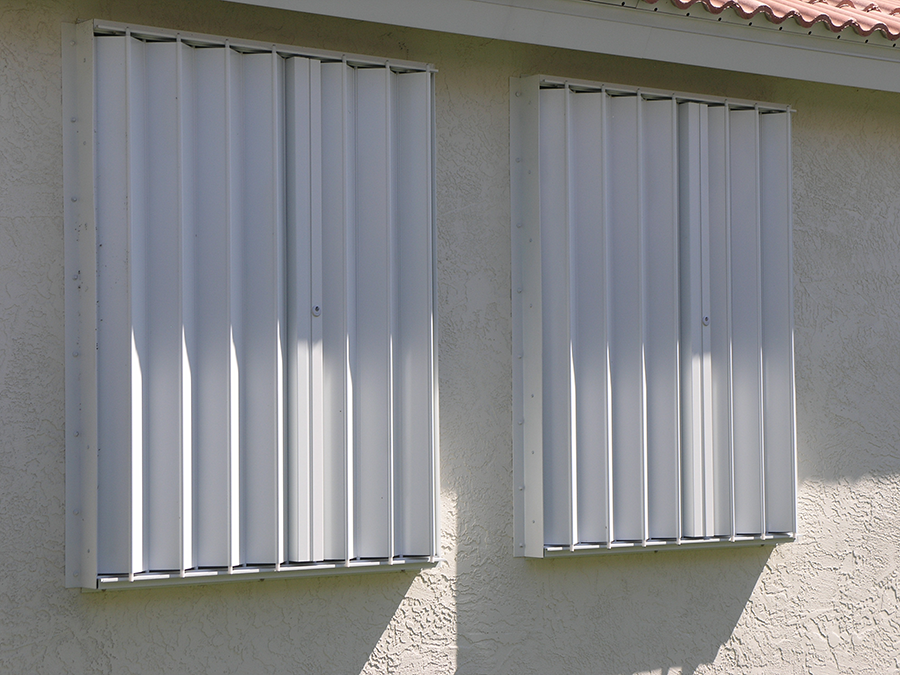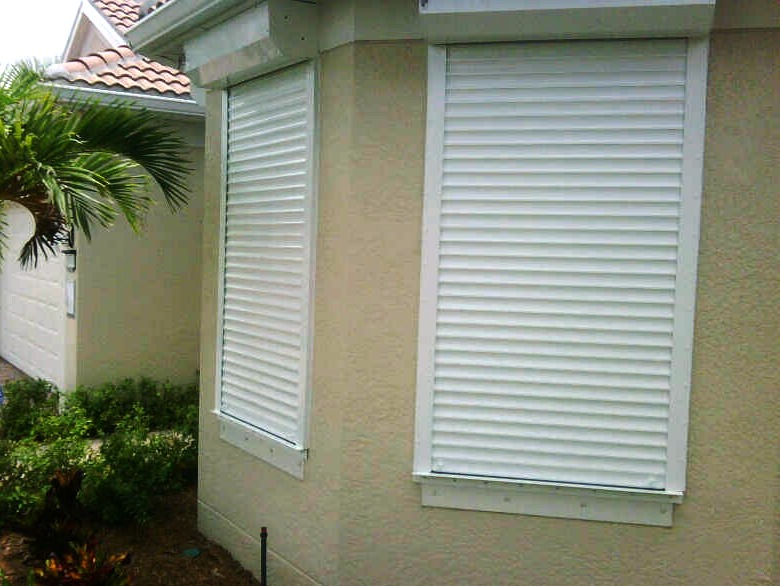 Depending on the shape of your roof, you may need to secure the roof to the actual structure of the home. This can be done with either clips or hurricane straps. These can be purchased online or at a hardware store.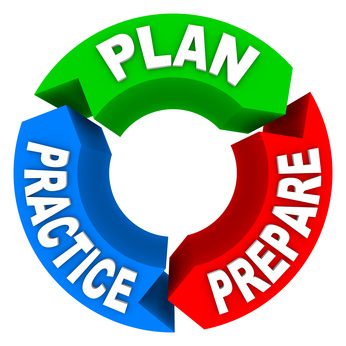 If you do decide to ride out the storm, make sure you stay clear of all the windows and doors for good measure. We hope that this season in Beaufort SC goes hurricane free, but it is always good to be prepared for the worst. If you haven't already, take some time to create an evacuation plan and decide on how you will prepare your home for a hurricane.
Beaufort SC Real Estate - Beaufort Realty Consultants
Our Team of Real Estate Professionals specialize in Beaufort South Carolina, which is in the heart of the Lowcountry. We offer full service Real Estate Listing Services, Buyers' Representation, long term property management, vacation beach rentals, and real estate investment. Visit our local office at 910 Charles Street, Beaufort SC 29902 or call (843) 521-2022.