Beaufort Realty Consultants was in attendance during the LowCountry Habitat for Humanity 25th Anniversary Home Build Site Dedication on Thursday, July 20 2017 in Beaufort SC. The anniversary home will be constructed at 906 Greene Street in downtown Beaufort. Once complete, this will be home to Brandi Hussman and her family.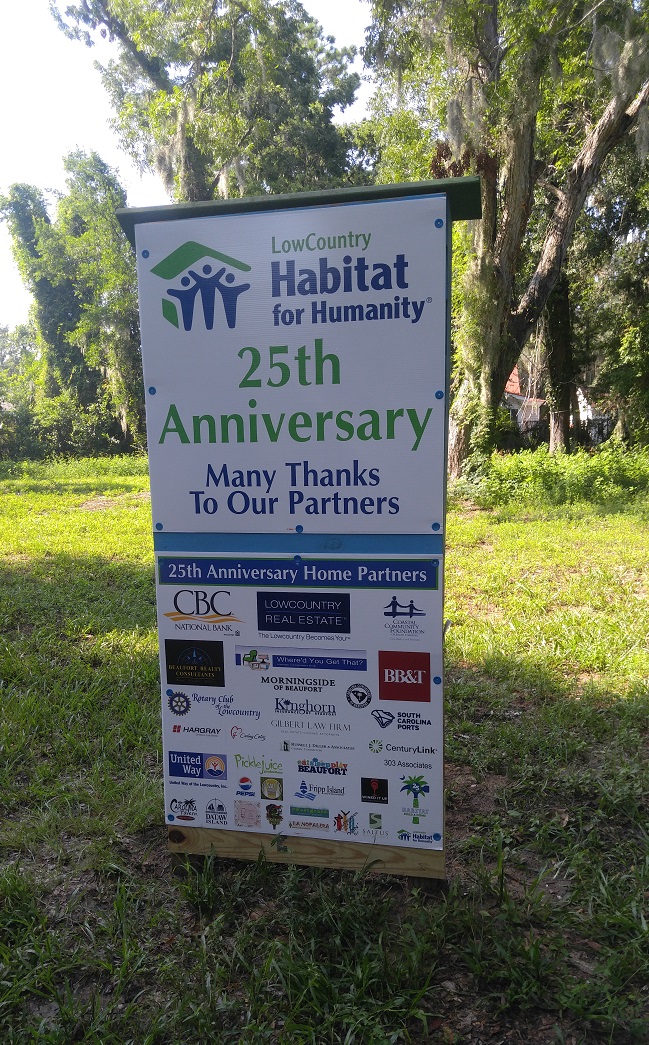 There was a great turnout, and the family was absolutely excited, especially during the groundbreaking. All this would not be possible without the help of numerous sponsors, generous donations, and tons of man power. The home site on Greene Street is in a fantastic location. It is a beautiful walk to downtown, shops, and local restaurants.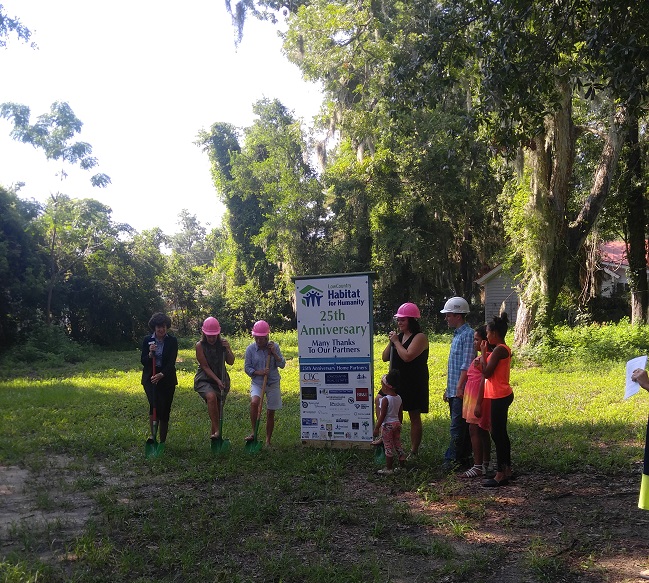 This organization's vision is "A world where everyone has a decent place to live". Lowcountry Habitat for Humanity has facilitated over 47 home builds since founded in 1990. It has given over 60 adults and over 121 children safe, affordable housing in the City of Beaufort and the neighboring towns of Port Royal, Saint Helena Island, and Yemassee.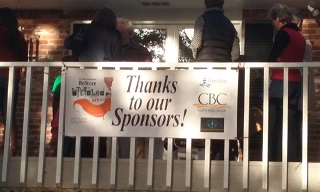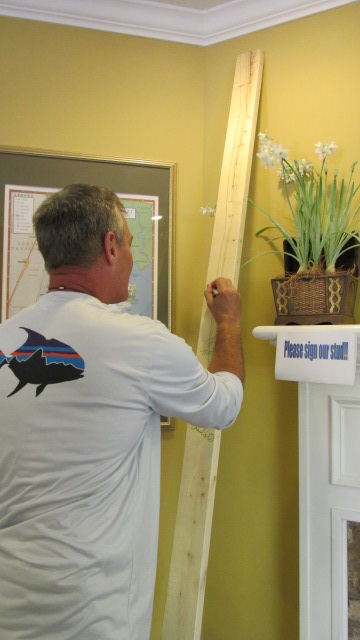 Beaufort Realty Consultants has participated and sponsored in numerous events throughout the years, from previous sponsorships to the Stud Signing events. If you are interested in helping, volunteering, or participating in the next house build, visit the Lowcountry Habitat for Humanity website at :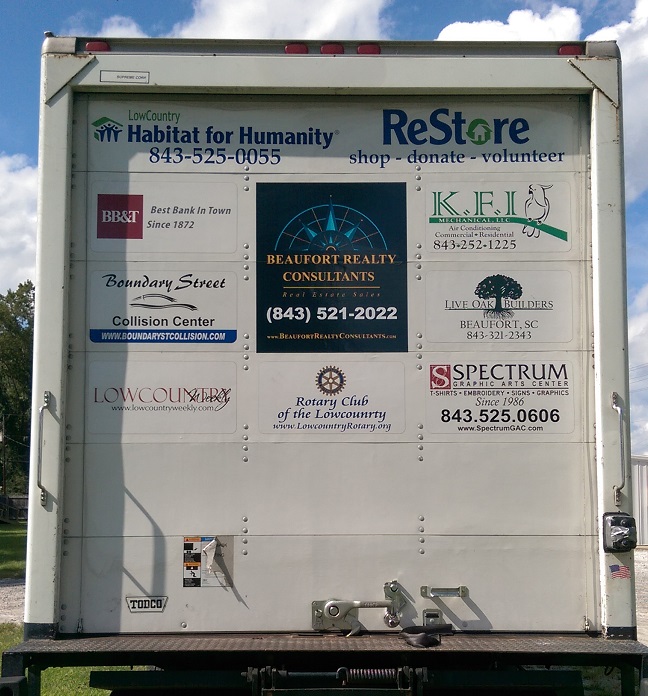 Beaufort SC Real Estate - Beaufort Realty Consultants
Our Team of Real Estate Professionals specialize in Beaufort South Carolina, which is in the heart of the Lowcountry. We offer full service Real Estate Listing Services, Buyers' Representation, long term property management, vacation beach rentals, and real estate investment. Visit our local office at 910 Charles Street, Beaufort SC 29902 or call (843) 521-2022.