A special event took place on January 5, 2017. Agents at Beaufort Realty Consultants had the pleasure in attending Lowcountry Habitat for Humanity's 45th local home dedication in Beaufort SC, for the Johnson family. This beautiful home is in the Mossy Oaks area, a well established community. This area is convenient to everything Beaufort has to offer, as well as moments from the neighboring towns of Ladys Island and Port Royal.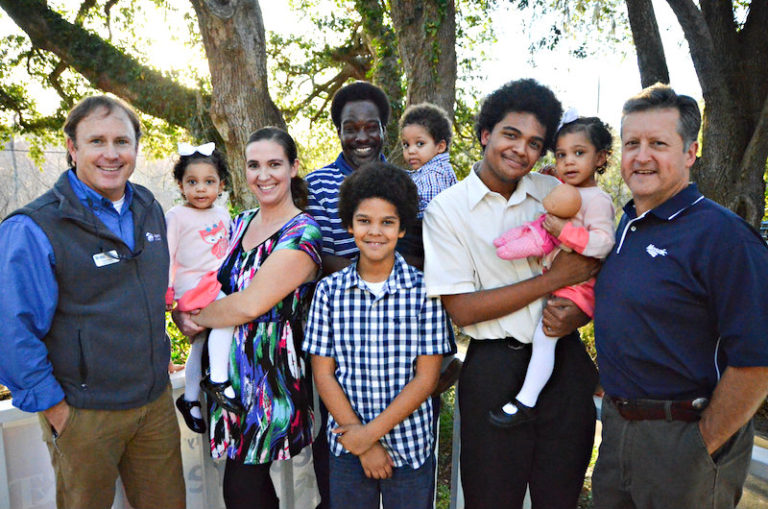 The Johnson family had completed over 400 hours of sweat equity, in the renovation of their future home. It was beautiful to see the family so excited and thankful for the opportunity to be able to take part in the Habitat Homeownership Program. This program offers affordable housing for local families who get accepted into the program and put in their"sweat equity" in building the home.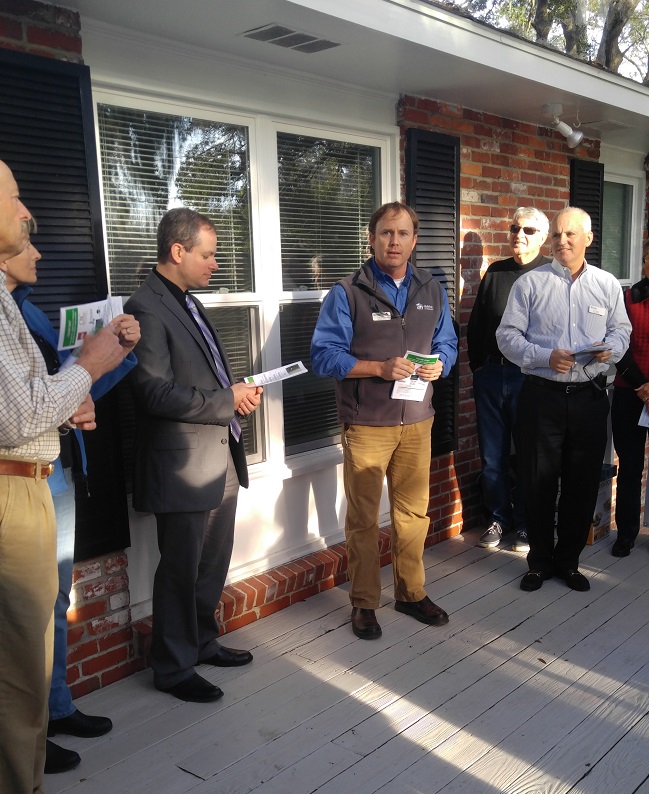 Chet Houston, Executive Director for Habitat was there to welcome the Johnson family. Dan Barton, Chair of the Board of Directors shared thanks to all of the volunteers, supporters and sponsors, and contributing artists for the Upcycled Art Auction who all helped make this possible. Pastor Jack Miller led in the house blessing, and Denise Sullivan, Vice Chair of the Board of Directors presented the family with a Bible and keys to the home.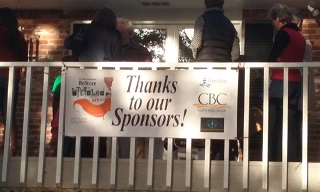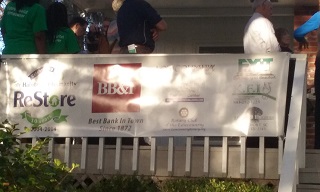 This was the official dedication, but the family was very fortunate enough to move in just in time for Christmas, making it even more special. Since 1990, Lowcountry Habitat for Humanity has built 45 homes in Beaufort and the surrounding areas, housing over 57 adults and 119 children.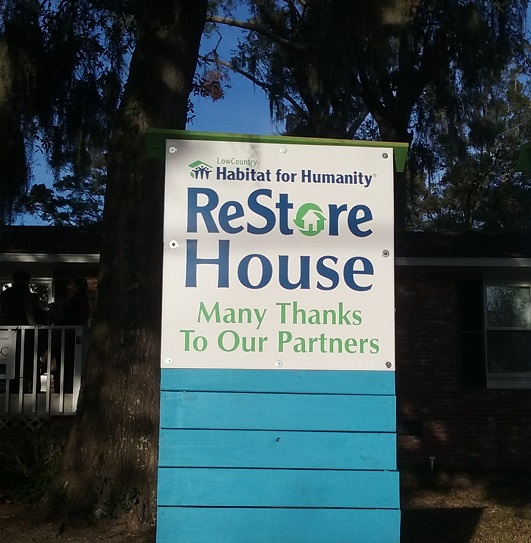 If it weren't for the dedication of the community, this program would not be possible. If you are looking for volunteer opportunities or would like to make a monetary donation, call LowCountry Habitat for Humanity at 843-522-3500.
Beaufort SC Real Estate - Beaufort Realty Consultants
Our Team of Real Estate Professionals specialize in Beaufort South Carolina, which is in the heart of the Lowcountry. We offer full service Real Estate Listing Services, Buyers' Representation, long term property management, vacation beach rentals, and real estate investment. Visit our local office at 910 Charles Street, Beaufort SC 29902 or call (843) 521-2022.