There are many ways to improve your home in Beaufort SC. Not frequently mentioned is what not to invest your time and effort into. Adding equity to your home can be rewarding, especially if you know what to do. Here are some tips and things to keep in mind, when you are ready to sell your home.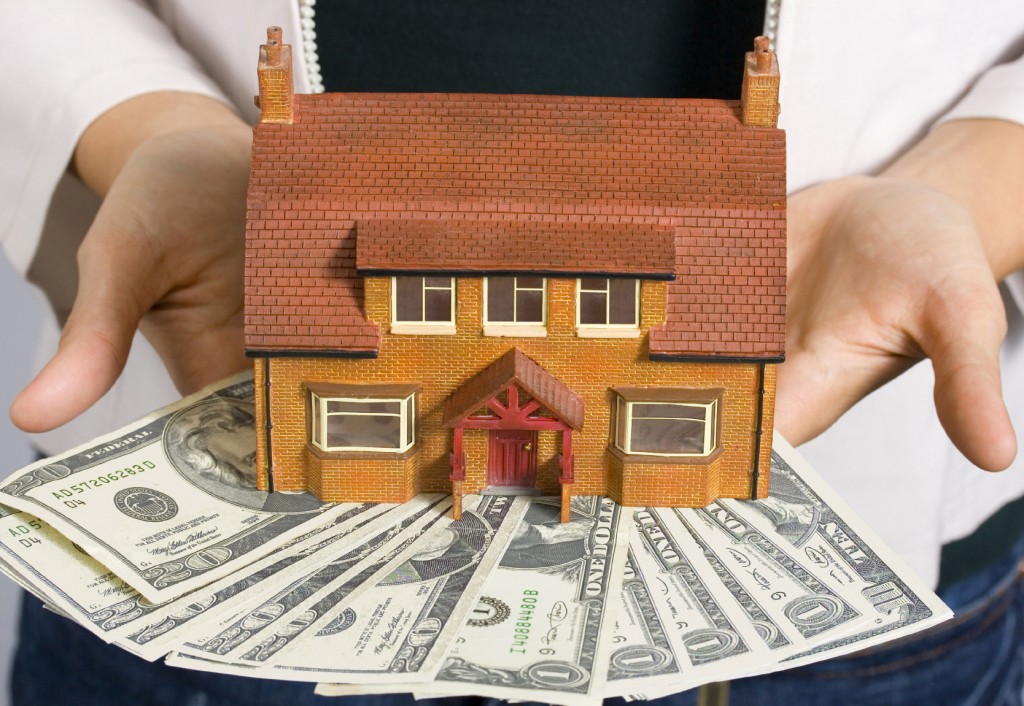 Adding an additional bathroom. To add an additional bathroom can cost anywhere between $20K to $40K for your standard bathroom. When selling your home, the return value will be minimal, compared to what you will put into it. Remodeling or renovating an existing bathroom may be a better option.
Adding a backup generator is another investment that may not be worth the the money. Power outages in Beaufort do not happen enough, and we are not known for snow storms. The upkeep has to be considered, as well as how much will be spent on your utility bills.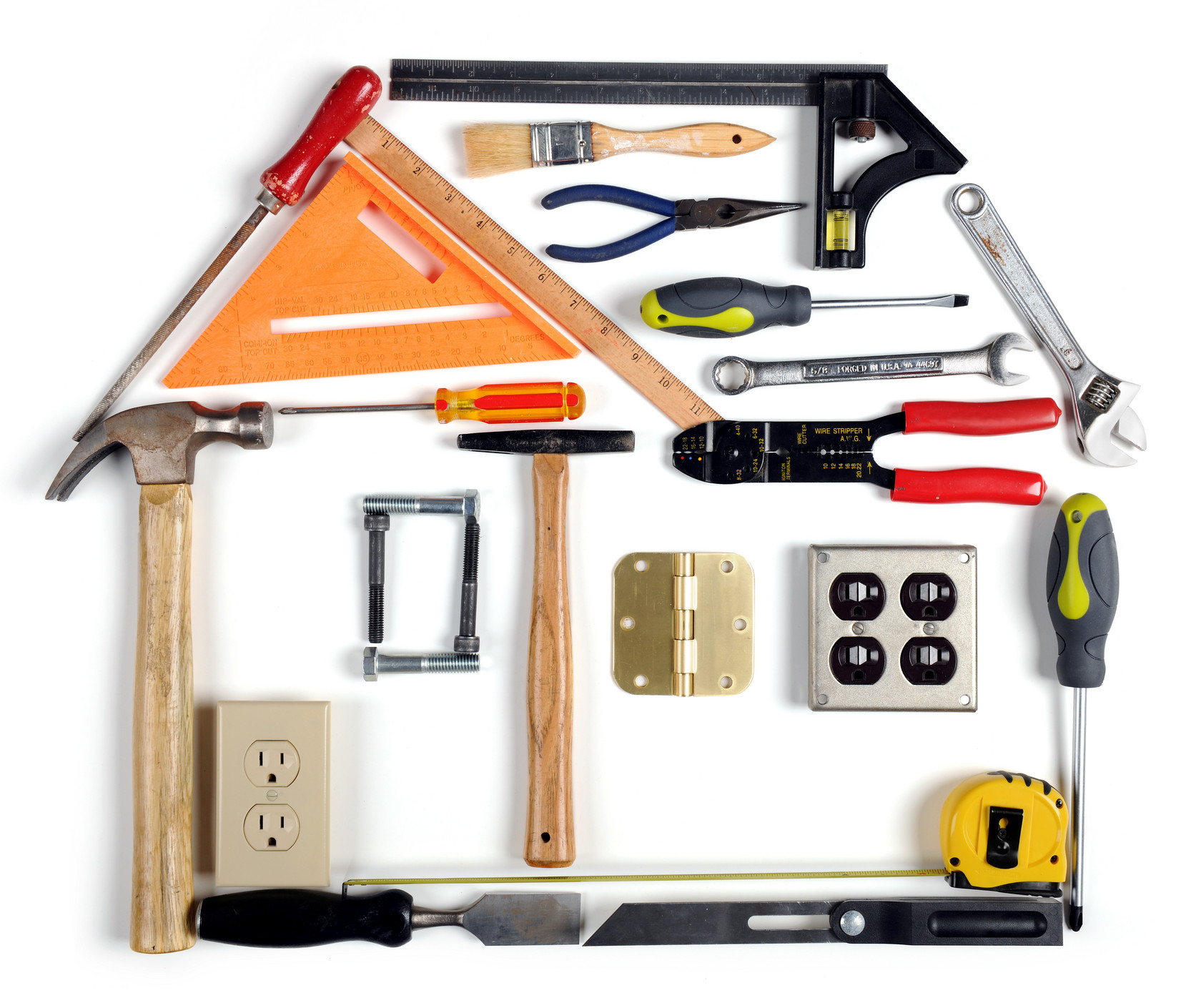 Remodeling your home office may not be a good investment, unless a necessary repair is needed. Updating the room may be as easy as adding a good quality desk, updated lighting, or even adding built in bookcases.
Making wise investments on your home is great, but knowing what do invest in takes some thought and research. Keep in mind where you live, what kind of environment, etc can help you make those decisions. Read our previous blog on adding curb appeal to get your creative juices started!
The above information is courtesy of www.investopedia.com. To read the full article, visit:http://www.investopedia.com/articles/personal-finance/081215/7-worst-home-improvements-not-invest.asp#ixzz3jMghWoWd
Beaufort SC Real Estate - Beaufort Realty Consultants
Our Team of Real Estate Professionals specialize in Beaufort South Carolina, which is in the heart of the Lowcountry. We offer full service Real Estate Listing Services, Buyers' Representation, long term property management, vacation beach rentals, and real estate investment. Visit our local office at 910 Charles Street, Beaufort SC 29902 or call (843) 521-2022.