Halloween is an opportunity for kids and adults alike to dress up and have fun. In Beaufort SC, there are many ways to enjoy the holiday this weekend. We have it all from family events to adults only, there is surely something for everyone.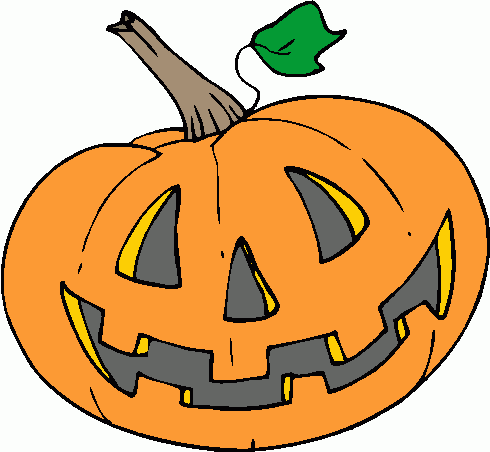 Popular to the area are the trunk-n-treat events. Praise Assembly church and the Highway 21 Drive In movie theater are only two places hosting these festivities.
No kids, but looking to dress up and have a good time? There are things for you to do, too! Enter one of the many costume contests that will be held at local restaurants and bars downtown and on Ladys Island. Panini's downtown, as well as Brody's Bar and Grill on Ladys Island are only a couple of places to check out.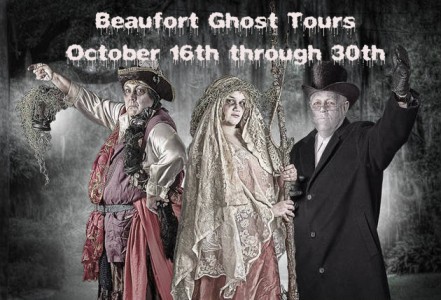 Want to get in the Halloween spirit by getting a good scare? Take a ghost tour (walking or carriage ride tour) with CAPA. This ghost tour offers a fun experience of historic ghost tales told by costumed storytellers, all while walking (or riding) through Beaufort's streets. This will surely get you in the Halloween mood!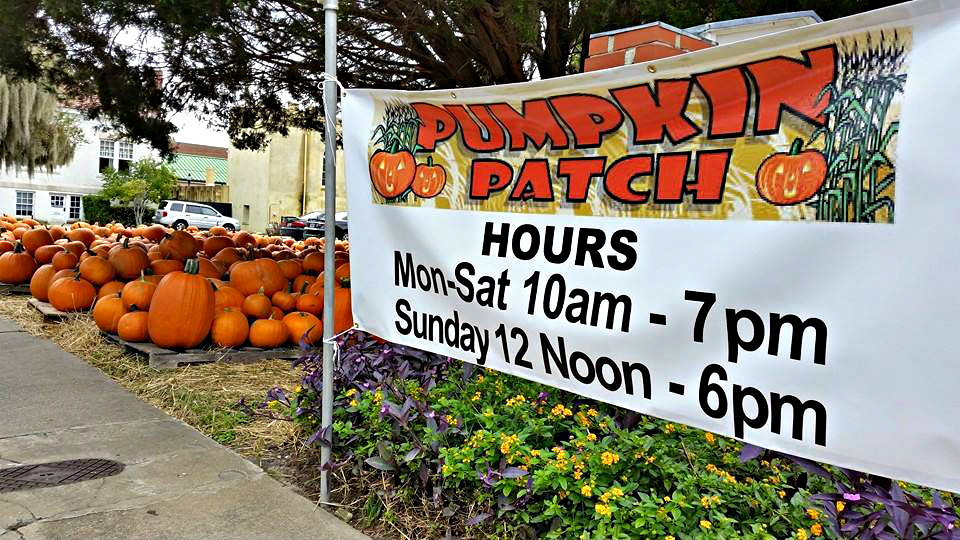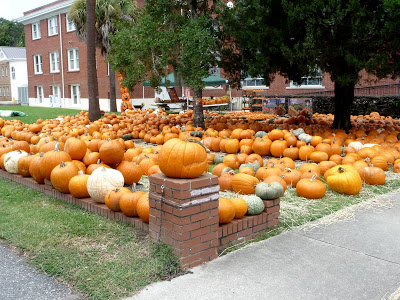 If simplicity is more your style, then stop by the Carteret Street United Methodist Church Pumpkin Patch, and pick out a pumpkin to carve. There are plenty to choose from, all shapes and sizes.
The above information was in courtesy of Eat, Sleep, Play Beaufort's website. For more information on Halloween happenings and other great Beaufort news, please visit: www.eatsleepplaybeaufort.com
Beaufort SC Real Estate - Beaufort Realty Consultants
Our Team of Real Estate Professionals specialize in Beaufort South Carolina, which is in the heart of the Lowcountry. We offer full service Real Estate Listing Services, Buyers' Representation, long term property management, vacation beach rentals, and real estate investment. Visit our local office at 910 Charles Street, Beaufort SC 29902 or call (843) 521-2022.