The new year is finally here! Thinking about making this year the year to buy your dream home in Beaufort SC? Here are a few good stats as of today to get the year started.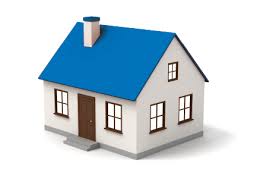 Currently, there are 49 listings in the Beaufort area for single family homes, which consists of both new construction and existing homes. 16 of those homes range in price from $500k and over. The average days on market for those homes tend to stay on the market for over 324 days. Homes ranging from $400K to $499,999 are on the market for about 233 days. There are 10 homes in this price range as of today.
There are 11 condos/townhomes also on the market as of today. Not too many right now, with three of them in the $500k and over price range. The days on market for these condos/townhomes are at 311 days. Two homes in the $120K to $139,999 range tend to stay on the market for half the time than ones over $500k.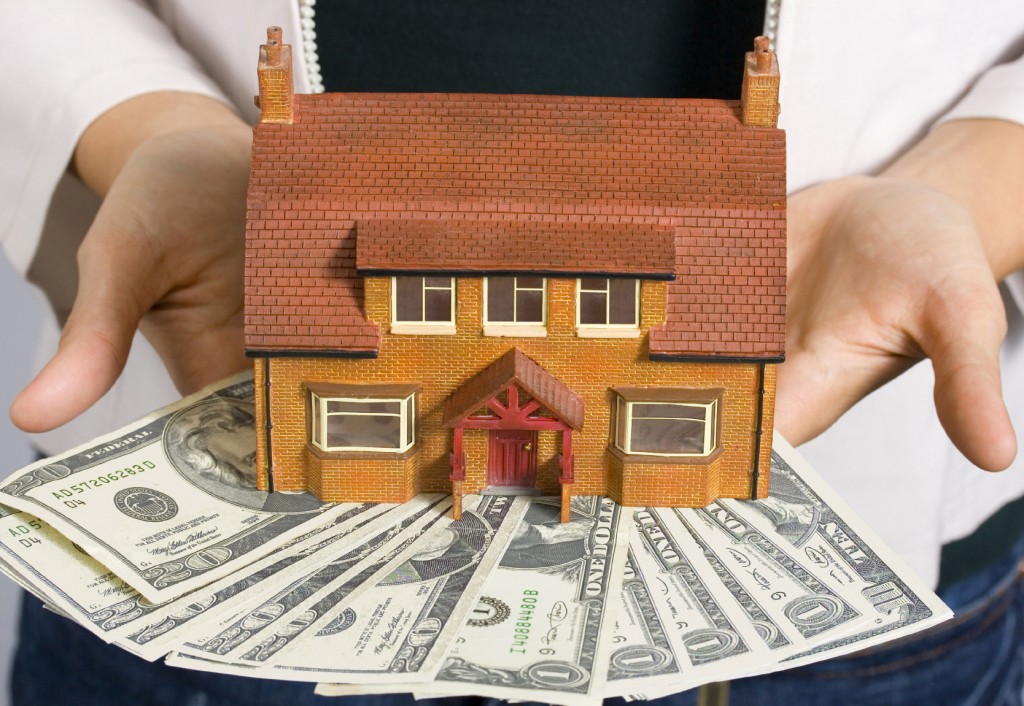 Ladys Island SC seems to have more activity as of right now. With 125 single family homes active, staying on the market much less than Beaufort. In comparison, the $500k and over range currently has 47 active listings, with an average of 256 days on market. 17 homes ranging from $400 to $499,999 are currently available on Ladys Island, with the average days on market at 146 days.
We are fast approaching the spring time, and real estate activity is about to pick up! Be sure to check our website often for new listings not only in Beaufort, but Ladys Island, Port Royal, and the surrounding areas. For more information on statistics in the Beaufort or surrounding areas, feel free to contact Greg at 843-812-0623.
Beaufort SC Real Estate - Beaufort Realty Consultants
Our Team of Real Estate Professionals specialize in Beaufort South Carolina, which is in the heart of the Lowcountry. We offer full service Real Estate Listing Services, Buyers' Representation, long term property management, vacation beach rentals, and real estate investment. Visit our local office at 910 Charles Street, Beaufort SC 29902 or call (843) 521-2022.