Thinking of listing your home for sale in the near future in Beaufort SC? There are many ways to make your home more appealing to a potential buyer. First impressions are everything. Little touches and a little planning can go a long way. Below are only some tips that may help you sell your home faster!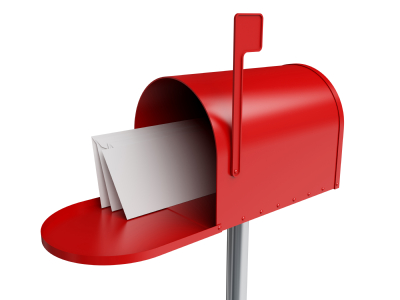 Take a look at your mailbox. Most mailboxes display your house number, and may be what people look at when they are trying to find your house number, once your home is listed. A nice, new mailbox is more attractive than one that looks tired and beat up. If you don't think you need a new one, but want to freshen it up, paint it! Also, make sure that the area around your mailbox is clean, straight, and clearly displays your house number.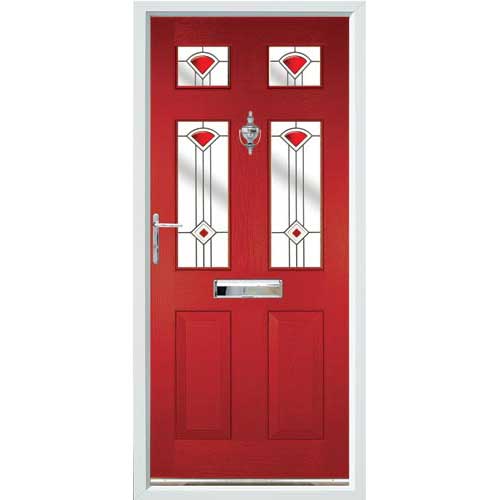 The front door needs to be an enticing feature to your home. It should get people excited to want to enter and see what is inside. Fresh paint, a new door knob and knocker, and making sure it is clean can be helpful. In the same effect, having a neat and clean walkway leading to the front door is a must. Adding inexpensive solar lights that lead to the front door is a nice touch to any home.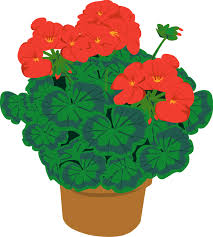 One of the most obvious ways to improve curb appeal is landscaping. Adding plants and making sure your grass is weed free and mowed can do wonders. Even investing in a few potted plants near the front entrance can make potential buyers feel more welcome.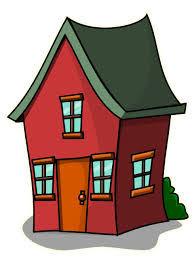 Observe your house from across the street. How does the overall appearance of your home look? Are your gutters full of debris? Is the paint peeling or is the siding dingy? How does the roof look? Are the windows/gutters needing some attention? Answering these questions are vital to making your house stand out. It may be as easy as getting the house pressure washed. Sometimes getting an honest third party perspective is helpful. You may have to do a lot, or maybe you need to do little. It may be worthwhile to spend the time and money improving the exterior.
These are only some helpful tips that you can get started before you list. For more information on what you can do to improve your home's curb appeal, or if you are thinking of listing your home in the Beaufort area, contact our office today!
Beaufort SC Real Estate - Beaufort Realty Consultants
Our Team of Real Estate Professionals specialize in Beaufort South Carolina, which is in the heart of the Lowcountry. We offer full service Real Estate Listing Services, Buyers' Representation, long term property management, vacation beach rentals, and real estate investment. Visit our local office at 910 Charles Street, Beaufort SC 29902 or call (843) 521-2022.