808 Charles Street is located in the heart of Beaufort SC's Historic District. This available parcel can be used as a residential or multi use. Located just ten blocks from the marina and waterfront park!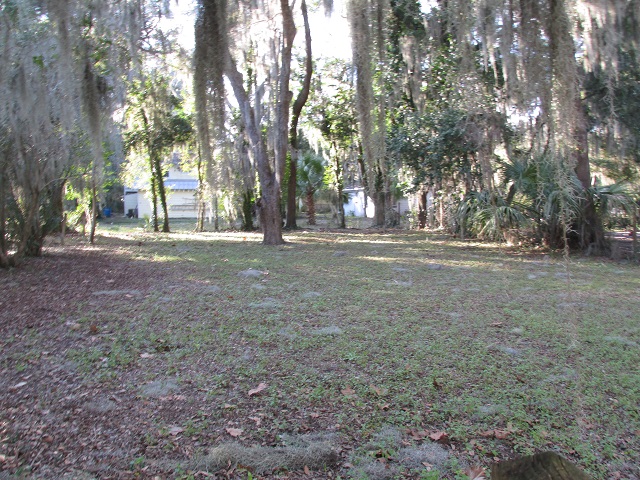 Beaufort's Historic District is full of rich history, along with 18th and 19th century antebellum homes, gardens, churches, and cemeteries, this area is the true sense of the Lowcountry. The area is surrounded by Spanish Moss covered Live Oak, unique to the South.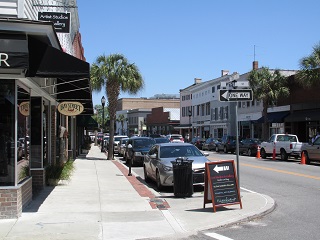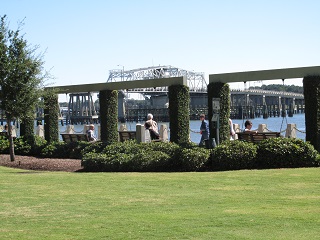 The Beaufort Waterfront, where many of the town's festivities takes place like the Annual Shrimp Festival and the Beaufort Water Festival, offers plush green space, great restaurants, and a breathtaking view of the Beaufort River. Many enjoy taking in the view from the country style swings throughout the waterfront.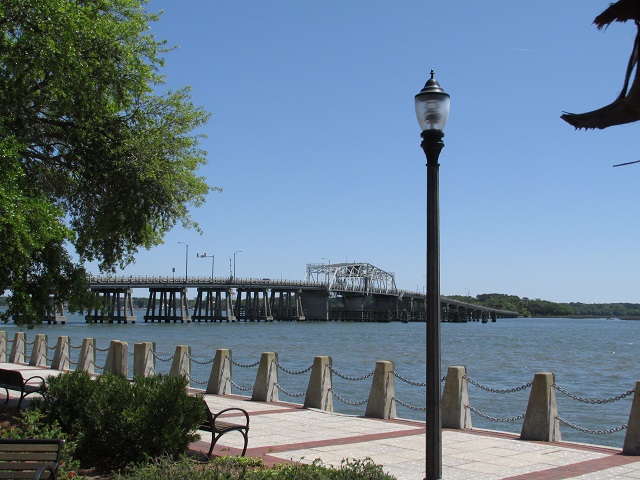 Beaufort SC Real Estate - Beaufort Realty Consultants
Our Team of Real Estate Professionals specialize in Beaufort South Carolina, which is in the heart of the Lowcountry. We offer full service Real Estate Listing Services, Buyers' Representation, long term property management, vacation beach rentals, and real estate investment. Visit our local office at 910 Charles Street, Beaufort SC 29902 or call (843) 521-2022.