3B Abbey Row is nestled in the award winning community of Habersham, in Beaufort, South Carolina. This Villa is on the top floor of the Magnolia building, and is accessible via Cherokee Farms Road. Habersham is in Burton, which is just minutes from Historic Beaufort, the Broad River Bridge, and military facilities.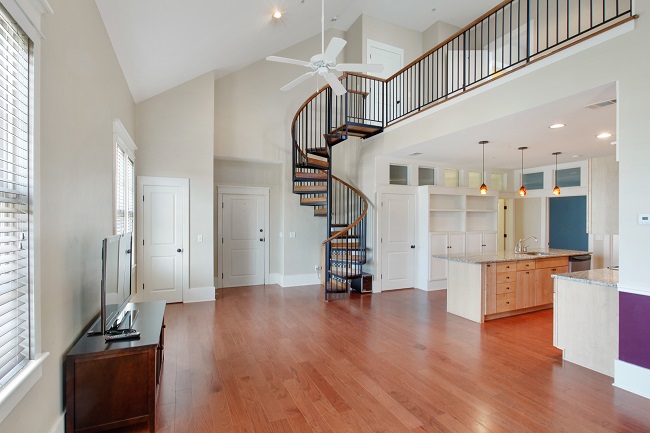 This villa has three bedrooms, three full baths, and is approximately 1660 square feet. It enjoys hardwood floors, high ceilings, built ins, and a spiral staircase to the upper level. There is convenient elevator that goes to the villa, so no need to worry about stairs. There is a big screened porch overlooking community green space as well.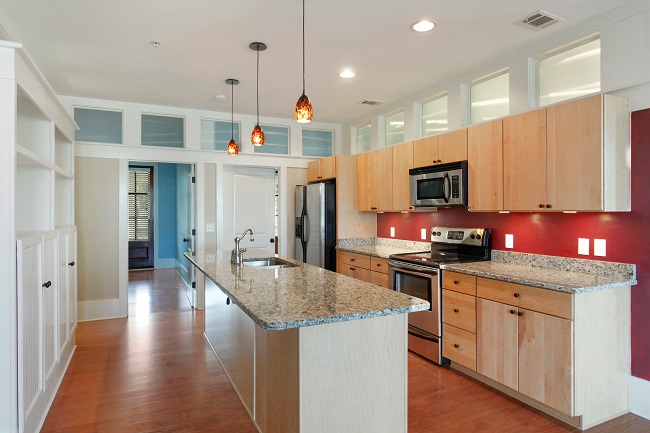 The main floor has a beautiful layout, and enjoys plenty of natural light. Two of the three bedrooms are on this floor, while the third is on the upper level. The kitchen has ample counter top space composed of gorgeous granite. The kitchen island also offers additional seating and extra storage.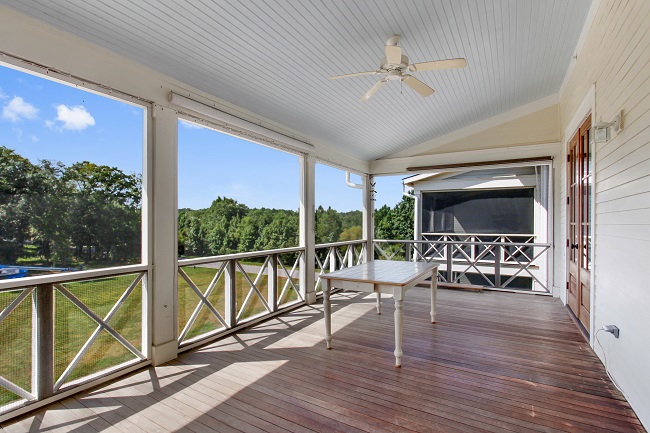 Located minutes away from historic Beaufort, this community is a must see. It was awarded "Best Neighborhood Design in America" by the National Association of Home Builders. Habersham offers the views and feel of what Low Country is all about. With over 3500 trees, this neighborhood preserves much of the natural beauty of the land.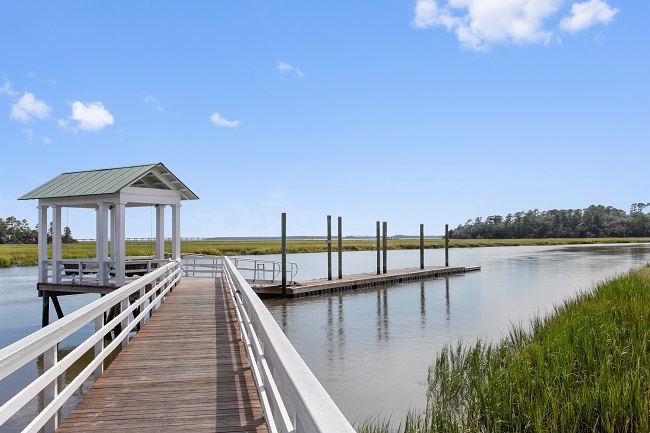 Besides the breathtaking landscape, there are many amenities like boating, fishing, swimming, and nearby golf. The clubhouse is a beautiful place to enjoy, and behind it are well maintained tennis courts, pool, and a playground. The community garden area is also a popular place for residents.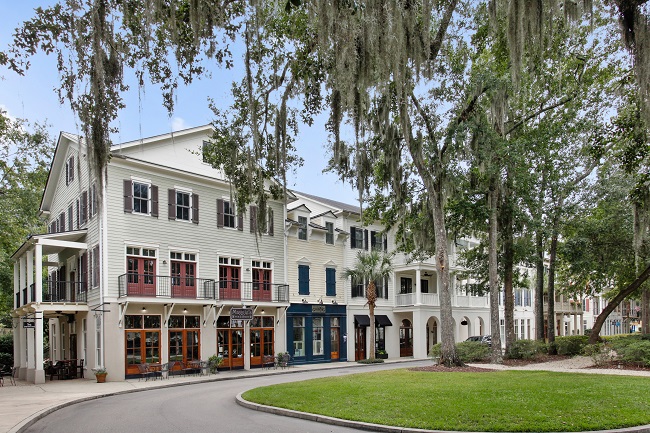 The Habersham Marketplace is full of restaurants and shops, and is a convenient walk from the neighborhood. It also has its own fire station and post office. Moments away from shopping, beaches and dining, as well as neighboring areas such as Port Royal and Ladys Island, this home is in a convenient location for anything that a homeowner would want and need.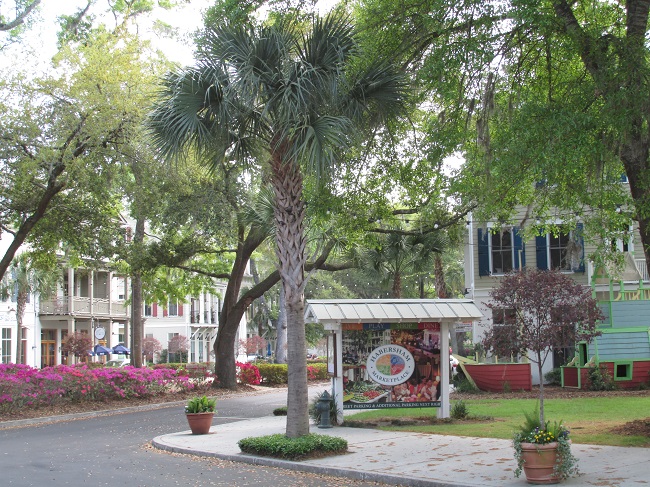 Beaufort SC Real Estate - Beaufort Realty Consultants
Our Team of Real Estate Professionals specialize in Beaufort South Carolina, which is in the heart of the Lowcountry. We offer full service Real Estate Listing Services, Buyers' Representation, long term property management, vacation beach rentals, and real estate investment. Visit our local office at 910 Charles Street, Beaufort SC 29902 or call (843) 521-2022.