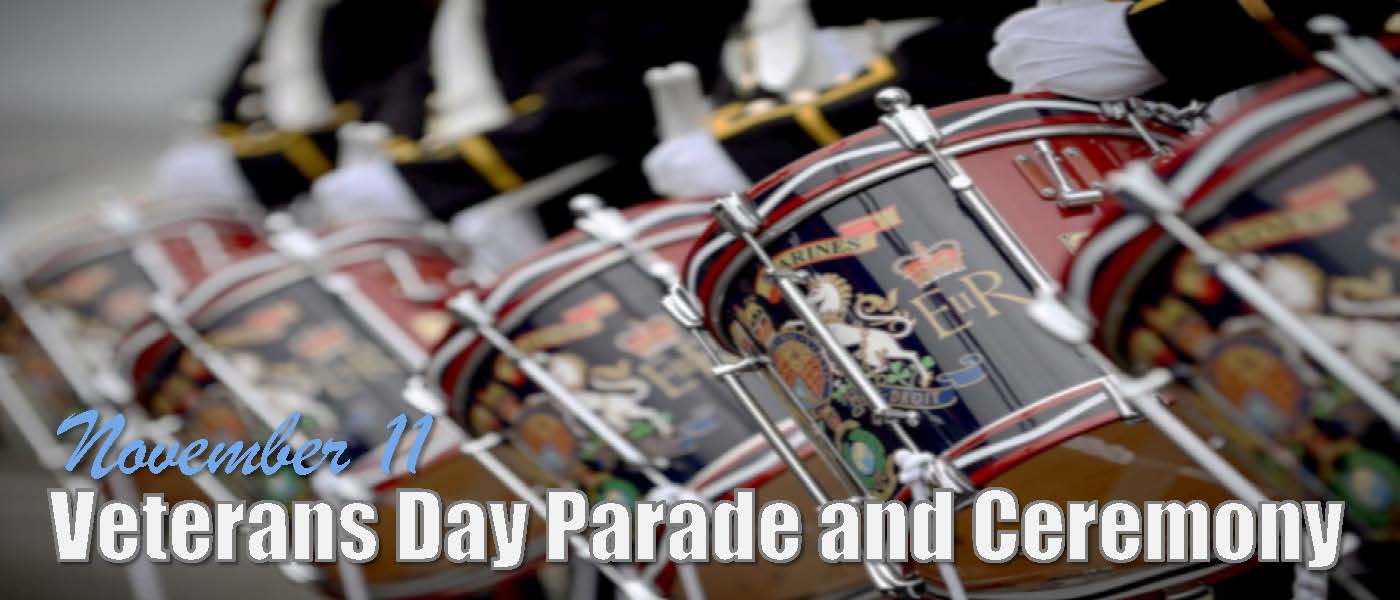 This Friday, November 11, 2016 is Veterans Day. Mark your calendar for the annual Veteran's Day Parade in downtown Beaufort SC! The parade starts at 930am and begins on Rogers Street (heading towards Boundary Street).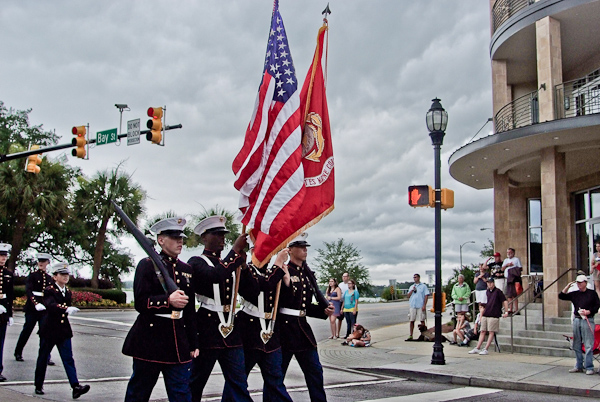 Bring a chair and your American flag to wave during this event. The parade route starts on Rogers St, then up Boundary Street to Carteret, then Carteret to Bay Street, and ends back on Rogers Street.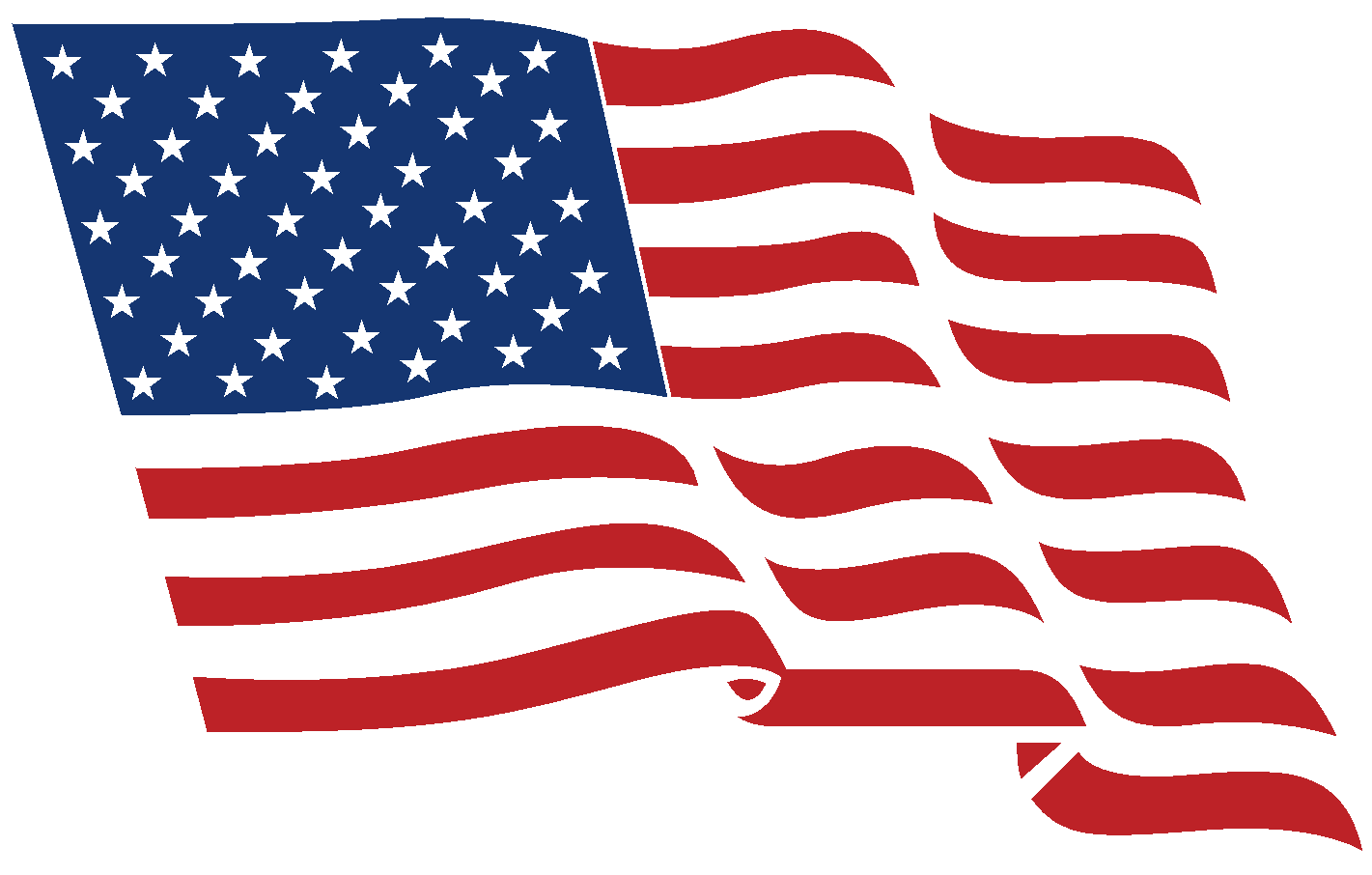 There will be a Veterans Day Ceremony after the parade, and will be held at the Beaufort National Cemetery at 11am. Beaufort National Cemetery is located at 1601 Boundary Street. Pay your respects to those who sacrificed their lives defending our country and freedom.
After the parade and ceremony, head over to the Bluffton Chamber of Commerce. The Veterans Day Cookout will be from 11am to 2pm and is a free event. The Bluffton Chamber of Commerce is located at 217 Goethe Rd in Bluffton.
This information was courtesy of EatSleepPlayBeaufort.com. If you are looking for more ways to celebrate this day or any other day, check out Eat, Sleep, Play Beaufort!
Beaufort SC Real Estate - Beaufort Realty Consultants
Our Team of Real Estate Professionals specialize in Beaufort South Carolina, which is in the heart of the Lowcountry. We offer full service Real Estate Listing Services, Buyers' Representation, long term property management, vacation beach rentals, and real estate investment. Visit our local office at 910 Charles Street, Beaufort SC 29902 or call (843) 521-2022.