It's that time of year again in Beaufort SC! One of our favorite fall festivals is happening this weekend at the Henry C. Chambers Waterfront Park in downtown Beaufort. Enjoy a variety of festivities at one of the most loved spots in town.

Activities kick off on Friday night, September 30 and go on through Saturday, October 1. There is a little something for everyone at the festival, from finding treasures and keepsakes at the arts and crafts booths to getting your fill by tasting some scrumptious dishes prepared by local restaurants.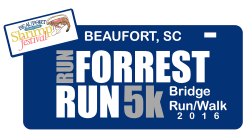 There will be live music from various artists throughout the festival from Deas Guyz, Broke Locals, The Bull Grapes, and Steel Rail Express!
Take part in friendly competitions of shrimp peeling, one for adults and one for the kiddos, or voting for best booth and shrimp dish!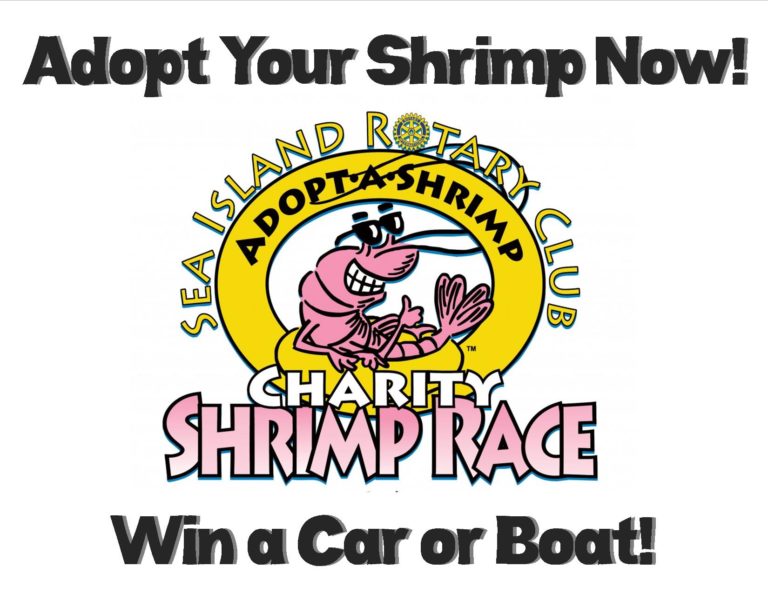 Participate in the much anticipated Sea Island Rotary's charity shrimp race! Sponsor a little shrimp guy (or several) and try your luck to cross the finish line first! Here's how it works:
5,000 shrimp dropped in the water, the first 10 shrimp to cross the finish line share $5,000 in cash prizes. The first 100 have a chance to win a Car or Boat worth $39,000.
Proceeds benefit Rotary Smile Mobile Dental Clinic
There is really a bit of something for everyone here!
For more information about the festival, festival activities and times, and the bands visit:
http://www.downtownbeaufort.com/beaufort-shrimp-festival
Beaufort SC Real Estate - Beaufort Realty Consultants
Our Team of Real Estate Professionals specialize in Beaufort South Carolina, which is in the heart of the Lowcountry. We offer full service Real Estate Listing Services, Buyers' Representation, long term property management, vacation beach rentals, and real estate investment. Visit our local office at 910 Charles Street, Beaufort SC 29902 or call (843) 521-2022.