1 Loggerhead Trail is located on Ladys Island, South Carolina, near the Hewlett Road area. Loggerhead Trail is easily accessible from Hewlett rd or Rock Springs Drive. The bedroom community of Ladys Island neighbors historic Beaufort and the town of Port Royal. This homesite is just moments from Henry C Chambers Waterfront Park, local restaurants, and shopping.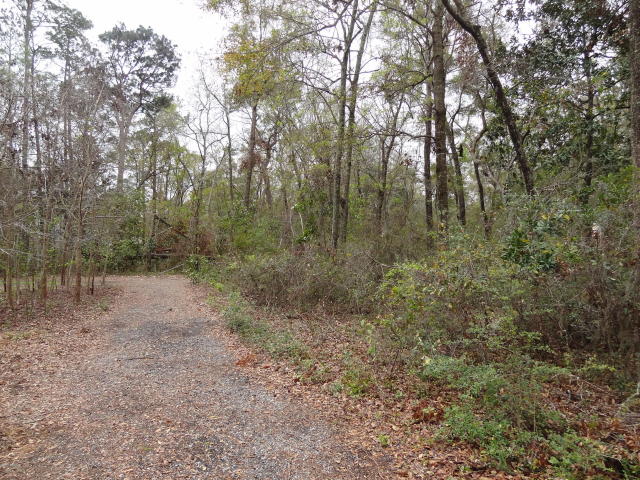 This is one of four undeveloped homesites. These four wonderful homesites are approximately three quarters of an acre each. They are partially wooded with plenty of privacy. The area is surrounded by beautiful oak and other low country foliage.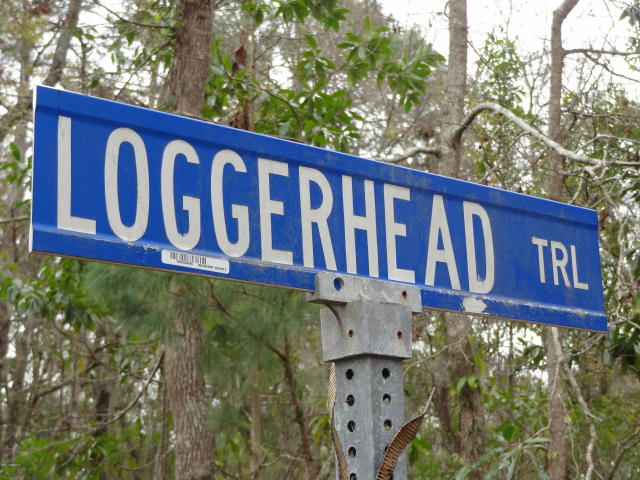 Loggerhead Trail is an undeveloped residential community on Ladys Island. Ladys Island, South Carolina is located just minutes away from downtown Historic Beaufort. Ladys Island is the primary bedroom community for Northern Beaufort County. Area residents enjoy being in one of the area's best school districts including Coosaw Elementary, Ladys Island Middle and Beaufort High.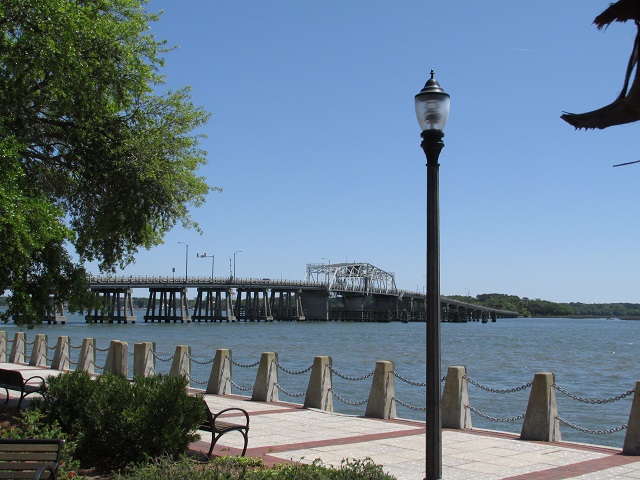 Residents are able to experience peaceful neighborhood living while being close to downtown dining and shopping. The neighboring areas of Port Royal, St Helena Island, Dataw Island, and Cat Island are also minutes away.
The area is mainly planned neighborhoods, with numerous waterfront access points. Residents are able to get a great feel of the Low Country, with Spanish Moss covered Oak trees throughout the island. There are also equestrian farms in the area.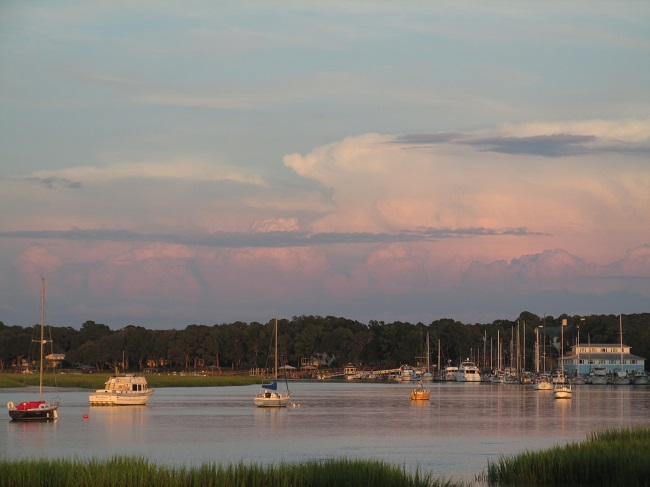 The area is is full of rich history and offers an abundance of activities. The Beaufort Yacht and Sailing Club offers private club membership, and there are several golf courses to enjoy. From marsh views to gorgeous views of the Coosa River, the area boasts some of the best water views around. There are various community boat ramps that are easily accessible.
A historic landmark is the White Hall Plantation, where some annual festivals like the High on the Hog are held. The island also houses the Beaufort County Airport.The island is part of the Beaufort County School District, with high rating public schools like Coosa Elementary and Ladys Island Middle both on the island. Beaufort High School is also located on the island.
Ladys Island SC Real Estate - Beaufort Realty Consultants
Our Team of Real Estate Professionals specialize in Ladys Island South Carolina, which is located 4 miles across the Beaufort River from Downtown Beaufort. We offer full service Real Estate Listing Services, Buyers' Representation, long term property management, vacation beach rentals, and real estate investment. Visit our local office at 910 Charles Street, Beaufort SC 29902 or call (843) 521-2022.